L
ast night my sister and I went out with our work friends as a sort of farewell for my sister, whose departure back to Los Angeles is imminent. Unfair. Apparently I decided to drown my sorrows in jagermeister. And wine. And vodka. And beer. Oh, what fun was had sharing stories and giggles, pretending for just one night that I had adopted some sort of magical drinking karma...
Woeful is the girl who wakes up on a blissfully sunny day, full of hope and promise, with what can only be described as an invisible steel bar drilled through her temples. Ouch. Needless to say I was resigned to my bed for the best part of the day. Missing the glorious summers day beyond my window, and cursing the negative after effects of mixing my drinks. A favourite quote from The House Of Mirth by Edith Wharton comes to mind;
"...
was feeling the pleasant languor which is
youth's
penalty for
dancing till dawn"
Although there was surely nothing pleasant about my situation, I found that it was vastly improved by the following, for which I could not be more grateful:
1. My sister making me Mac & Cheese. Love. Followed by Pasta Carbonara, buttery brown bread toast and four cheese pizza. Apparently my hangovers crave Italian, and who am I to neglect such things?
2. Tea. Lots of delicious tea. Cherry Cola & Berocca have also proved themselves invaluable throughout the course of the day.
3. Lounging; Bed, trampoline, sofa.
4. Music. Zeppelin, Pierces, Regina, Talking Heads, Beatles, The George Mitchell Blues Collection.
5. Drawing. Painting. Doodling.
6. Talking with dear friends in distant lands whom I miss terribly.
7. Receiving a precious lil' postcard from my darling Bree.
8. Remembering past hangover experiences, how amusing they are to me now, and thus how one day, this to shall be nothing more than a fond memory from my carefree youth.
9. Looking through the photographs from the previous evening, and putting 2 & 2 together.
10. Writing this here blog about the entire debaucle.
Evidence:
Here is what I painted today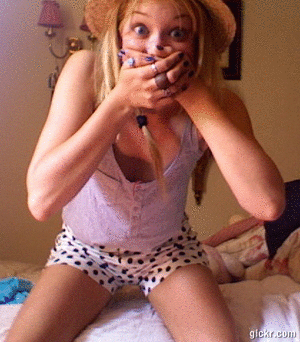 Make your own animation
Love, love